QUILO® is a single edition 300 page bookish magazine, featuring 38 contemporary photographers and 6 writers from Brasil, (including two American, one French and one Spanish photographer). Edited and created by photographer and creative director Mico Toledo and designed by Porto Rocha, Quilo is an unprecedented publication featuring the best documentary photography and short-story writing in Brasil today. In a time of growing extremism and intolerance in Brasil, Quilo and the stories featured in it are intended as a counter-reaction to the current parochial system; like a sanctuary in the form of a magazine.

Divided into regions of Brazil, the magazine flows like a road trip through the many arteries that criss-cross the lengths of this monumental country, its three hundred pages take us on an odyssey from the far reaches of the North to the deepest South of Brasil. Unfolding through the eyes and minds of forty-four contemporary photographers and writers, the publication travels through towns and cities, mangroves and beaches, meets locals and encounters the often invisible tales this land holds, shining a light on counter-narratives, and turning them into powerful weapons against intolerance and bigotry.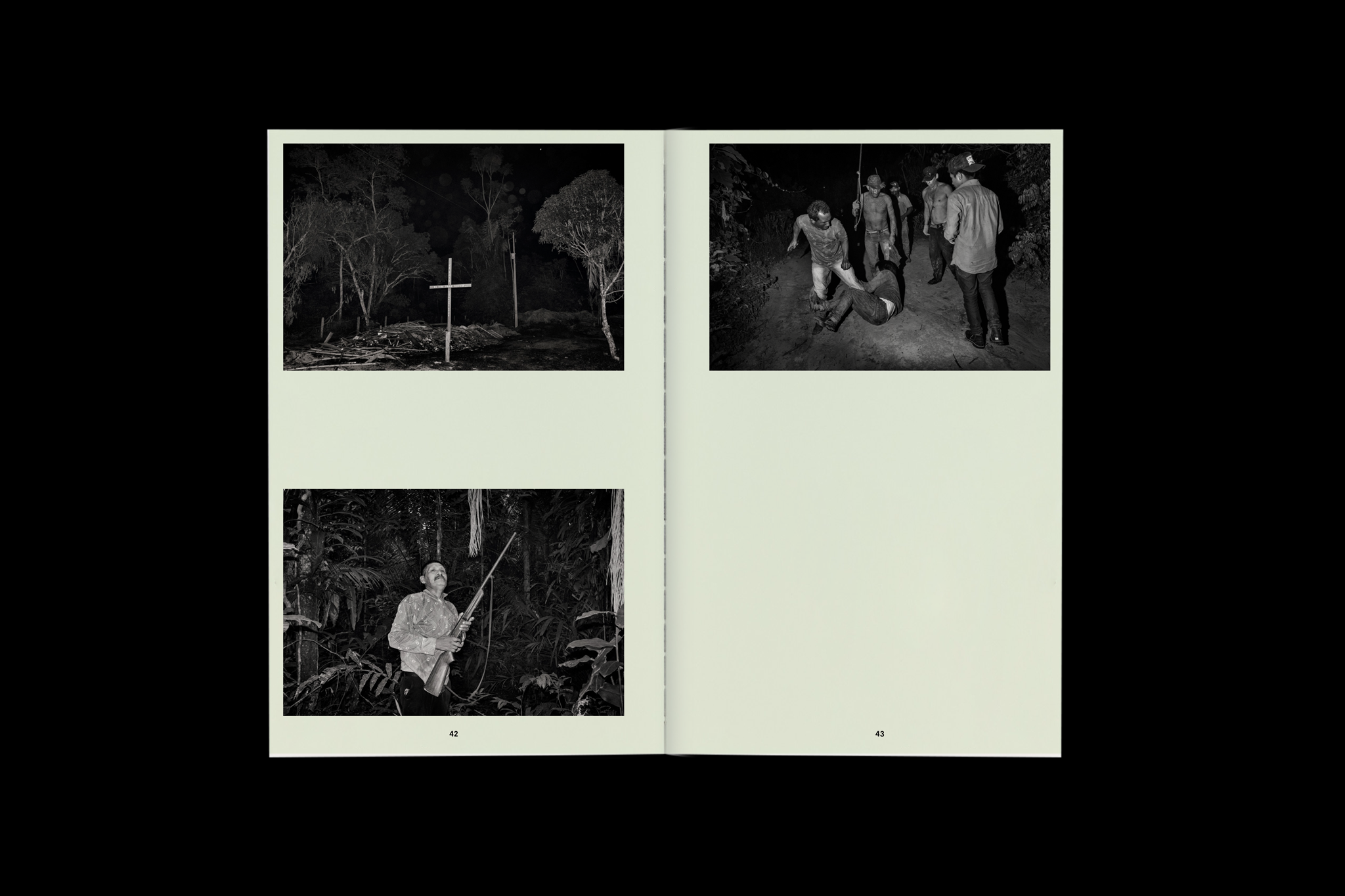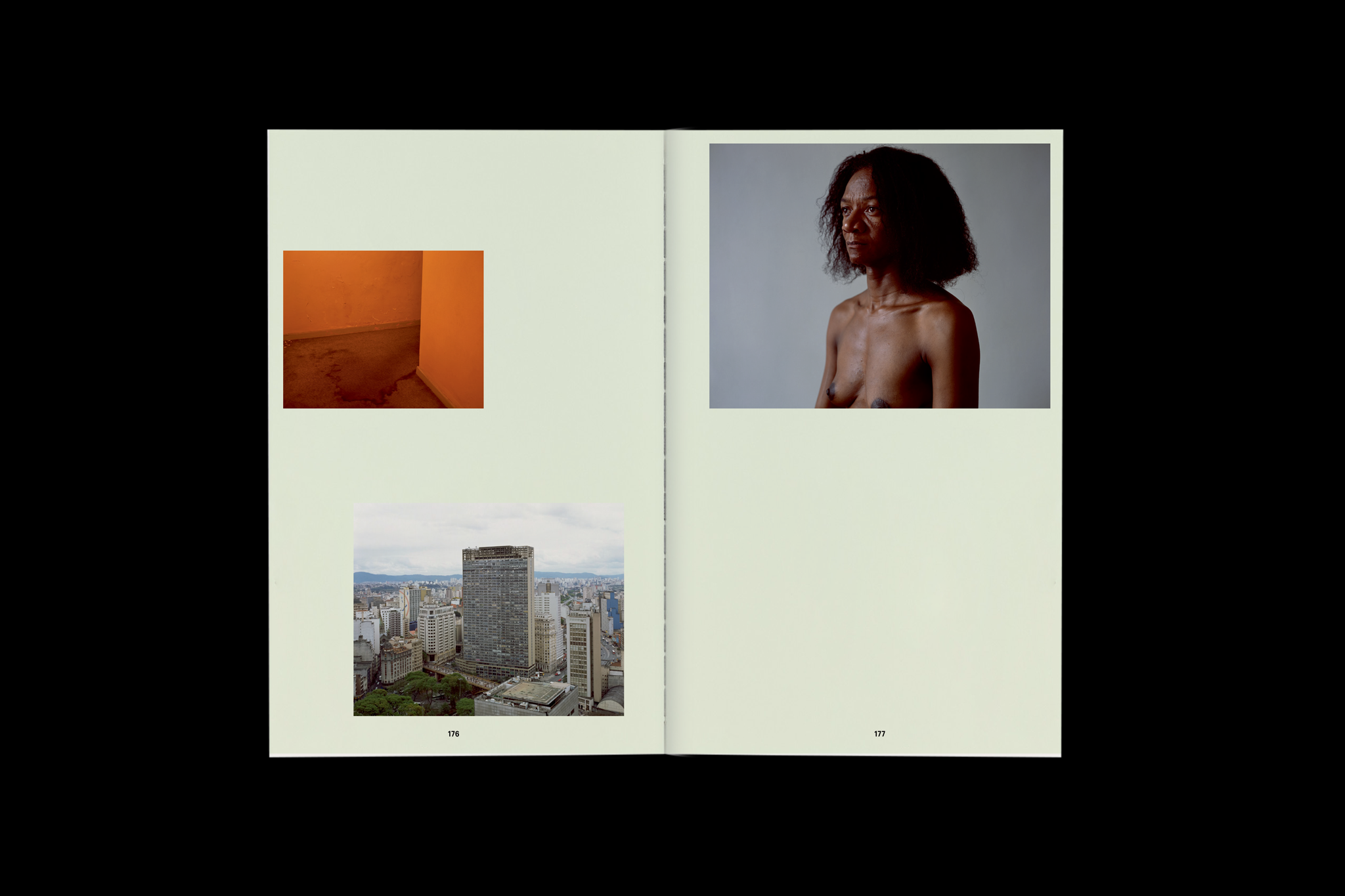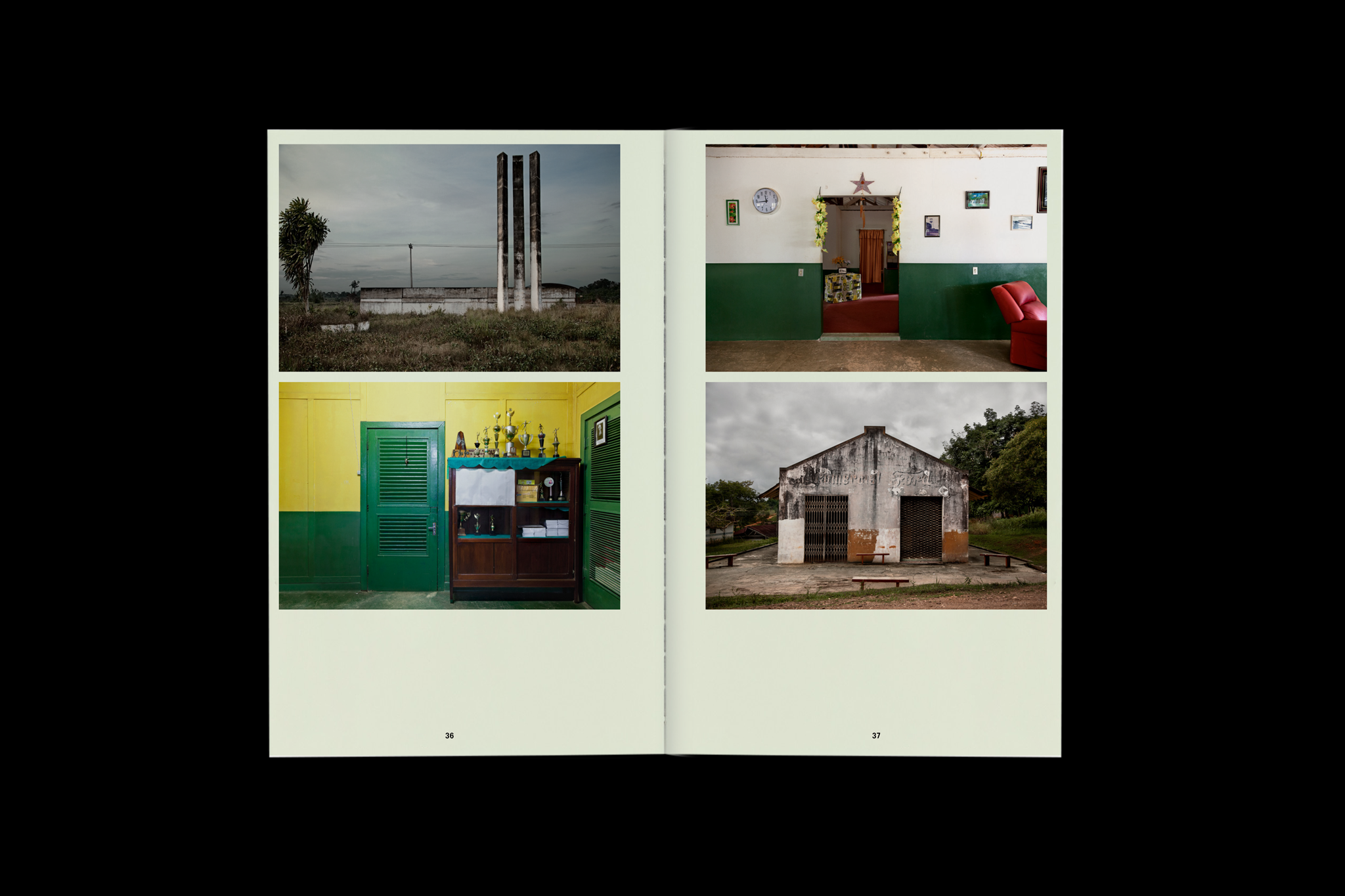 Creative Director
MICO TOLEDO

Copy Editor
LUIS CAMPAGNOLI

Design
PORTO ROCHA

Writer
JOANNA CRESWELL
Cover Paper
GF Smith Neenah Environment

Inner Paper
Lessebo Design 1.3 NI 100 gm²

Typefaces
ABC Gravity, Ivar Text,
SCTO Grotesk B

Printing
NPN DRUKKERS, Amsterdam
Quilo® All Rights Reserved. Reproduction of any part of this publication is strictly forbidden without prior permission from the publishers, authors and artists.